Meet the Elia Engage Committee
Our newest initiative enters an important phase following the formation of its first Committee. We are proud to announce the highly respected individuals who embody the spirit of Elia Engage and will share their energy and enthusiasm to bring it to life: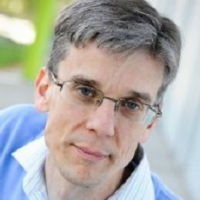 Stephen Lank, Chair
Vice President, Translation Services, Cesco Linguistic Services
USA
An industry veteran, but still a translator at heart, Steve has been involved in the creation of the Elia Engage initiative and its context. He strongly believes that the agency-freelancer relationship is absolutely essential to our industry, and that trust and acknowledging one anoter's needs acknowledge will lead to a win-win partnership. Get to know more about Steve here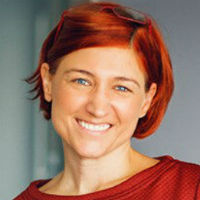 Dena Angevin
Senior Project Manager, Language Creations

Poland
Dena is an American living in Poland for many years, with experience in project management, translation, revising, proofreading and executive recruitment. She is keen to help develop a more open and mutually beneficial collaboration between freelancers and language companies. Get to know more about Dena here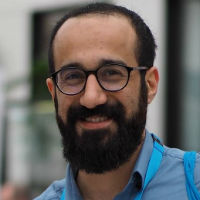 Gökhan Firat
Operations Manager, Localex
Turkey
With previous experience as a translator, copy-editor, technology consultant and trainer for translation and localisation, Gökhan is a founding member of various translation-related organisations in his country, and is today a partner in a language company in Turkey. Get to know more about Gökhan here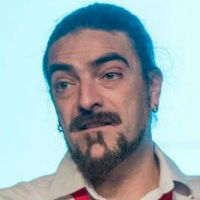 Carlos la Orden Tovar
Freelance Translator, InsideLoc
Italy
Carlos is a long-serving industry professional with a career that spans from Information Technology to Language and Education across Europe and America. He today splits his time as a freelance Language Consultant and Localiser, Speaker and Lecture at Universidad International de la Rioja. Get to know more about Carlos here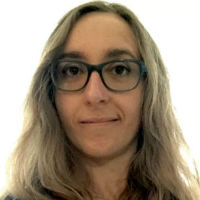 Roberta Tabolacci
Freelance Translator, RT-Translations
Italy
Roberta is an Italian language enthusiast and travel addict specialising in creative texts, but always with a glimpse to business management and entrepreneurship. After discovering Africa's languages and cultures, she continues to work as freelance translator and linguistic consultant in Rome. Get to know more about Roberta here
With language service companies and independent professionals represented equally, this Committee has a keen insight into the ways in which collaboration across the industry can help to establish best practice.
The current line-up will serve until 31 December 2018 and will initially focus on the creation of Elia Engage working groups to further develop the initiative.  
About Elia Engage
Elia Engage is the interactive forum from Elia where language service companies meet and join forces with independent language professionals and, together, establish best practice for enduring partnerships. Based on the aims of Elia's annual Together event, where both parties come together for open dialogue, the ultimate goal is to better serve end clients, strengthening the industry in the process.
Find out more about Elia Engage and sign up at elia-association.org/elia-engage.